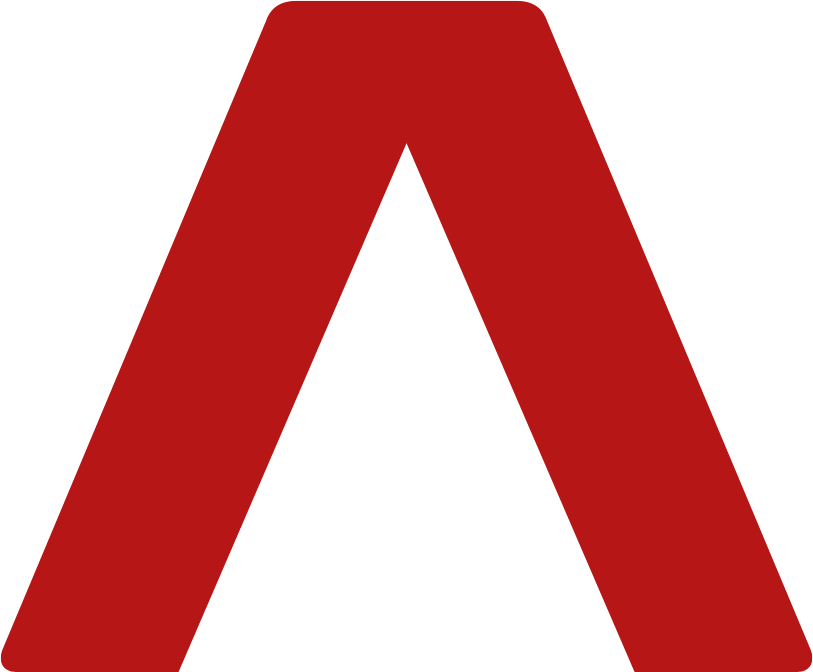 CHABOT Motors
Official Distributor of
INEOS Grenadier in Korea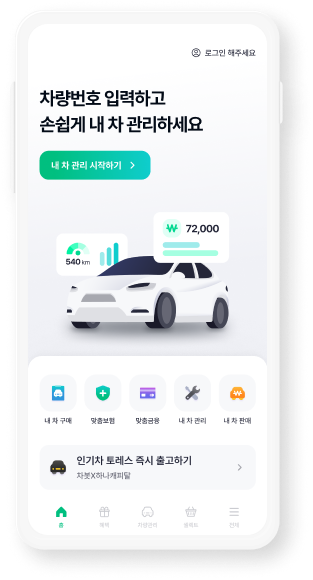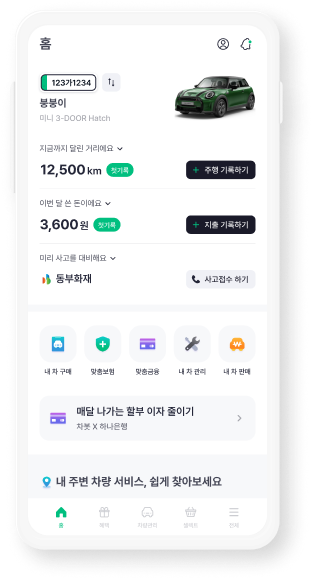 Creating a value chain and owning the landscape in the mobility industry
CHABOT Motors is a subsidiary of CHABOT Mobility. We have the best industry experts from IT and automotive having a competitive edge against competitors in the mobility landscape. From new car sales to secondhand car trade-in, we are creating a value chain to provide complete CHABOT's own ecosystem.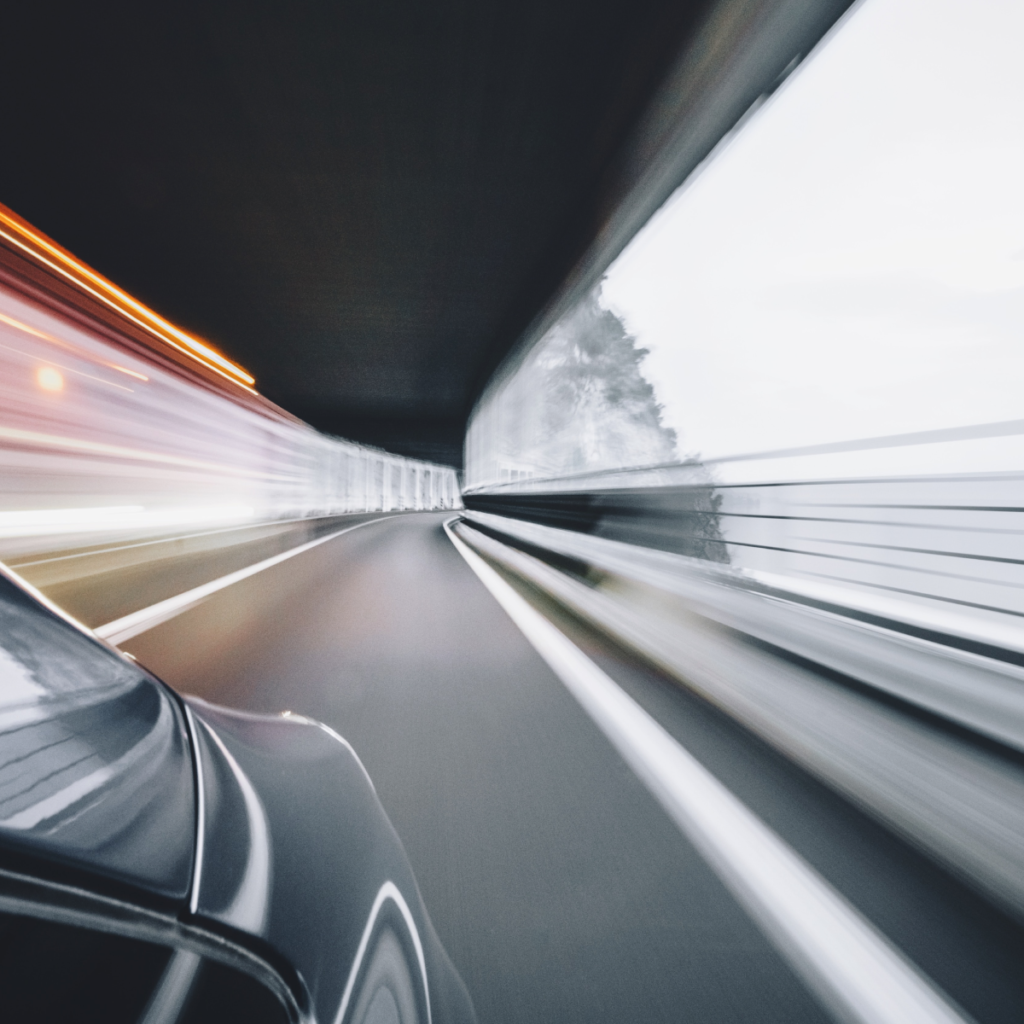 To provide the best customer experience, we create a seamless and convenient mobility experience by offering various brands of vehicles in CHABOT's own innovative way.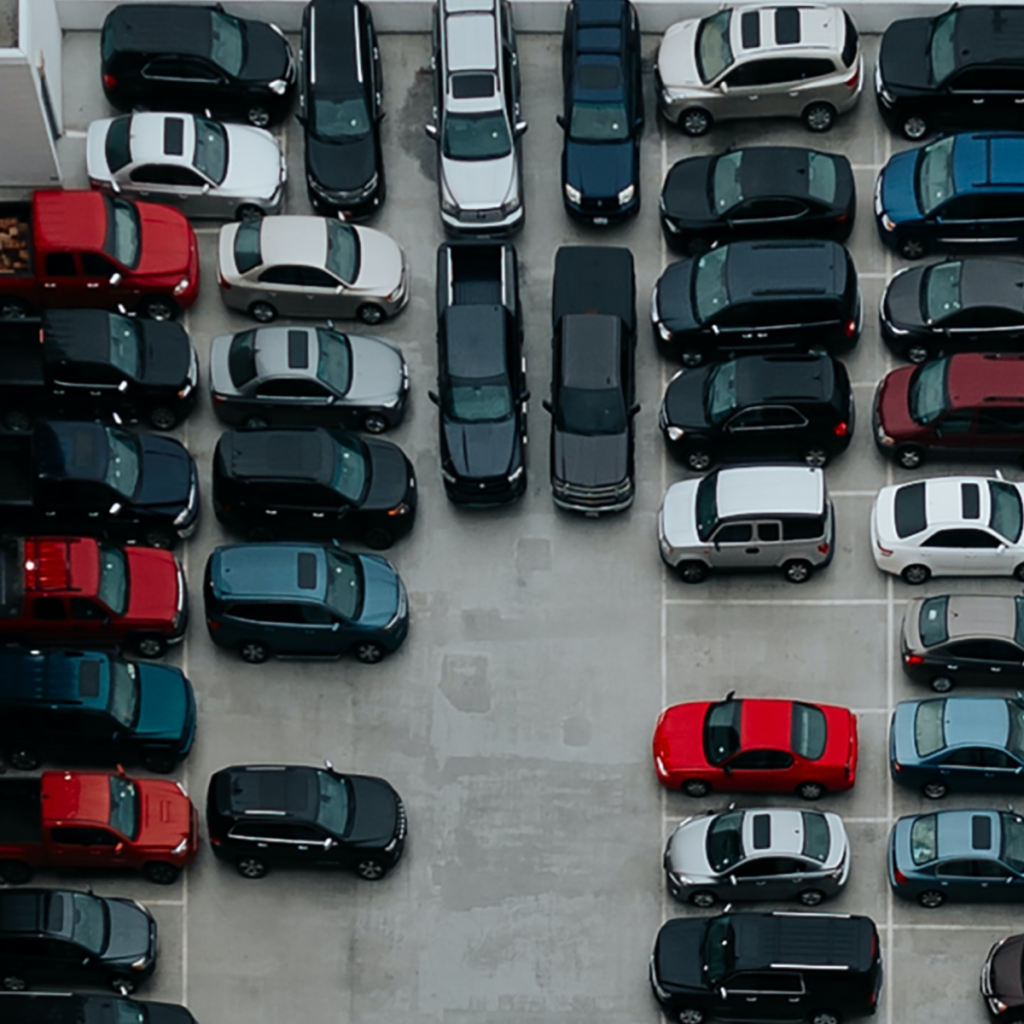 CHABOT's pre-owned vehicle business provides reliable quality vehicles. It is located at Gangseo Autoplex known as the landmark of the Korean secondhand car market and we plan to present the certified pre-owned(CPO) business soon.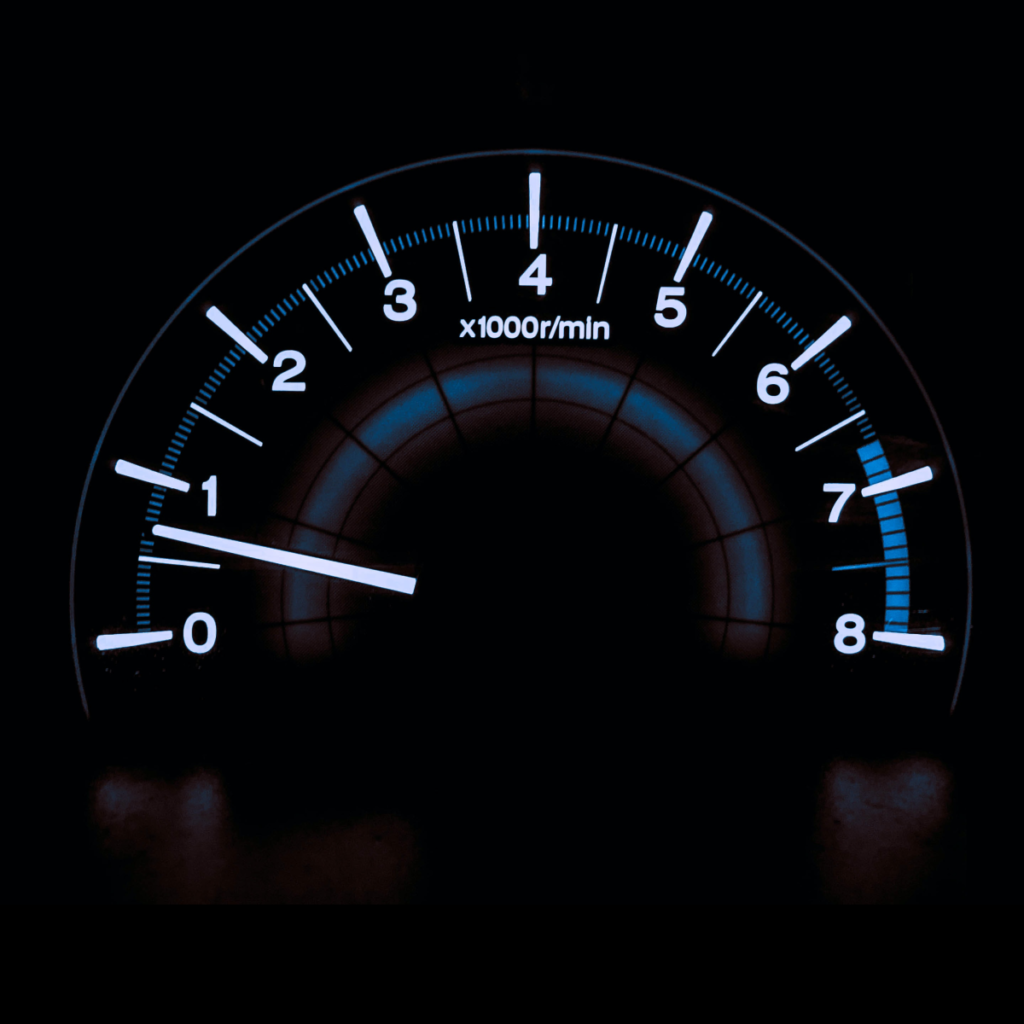 In the process of vehicle maintenance and management, we maximize the customer satisfaction through basic repair services as well as various new methods.
Automotive business operations expert, experienced various aspects in global (Korea, Taiwan, Hong Kong, USA and China) automotive field including Sales operations, Product planning, Corporate planning, Marketing and Communications.
Automotive business professional with various experience in program management, corporate strategy, business intelligence, product development, quality and corporate analysis & equity research in global companies including Nissan and GM.
Communications and business operations expert in automotive sector with over 20 years of experience including auto dealership consulting, used car and mobility service.
Served as Korea's youngest Chief Editor at exclusive import car magazine <STRADA>, Chief Editor at BBC <Top Gear> Korea edition, and main presenter of BBC <Top Gear> Season 7 TV show.